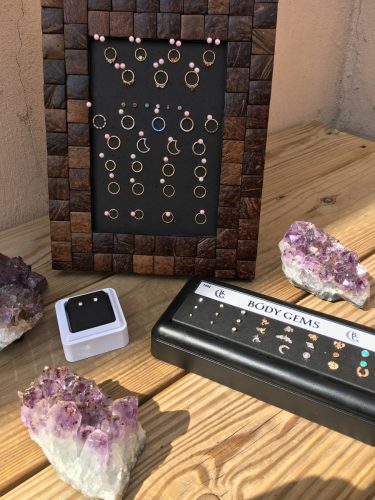 We are happy to say that we are fully restocked in our Designer 14 Karat White, Yellow, and Rose Gold tops, seam rings, clickers, and the highly coveted Lunears!
Stop by the studio at 4818 Lee Highway in Arlington, Virginia and treat yourself to yours today!
See You On The Sharp End!
~ Craig