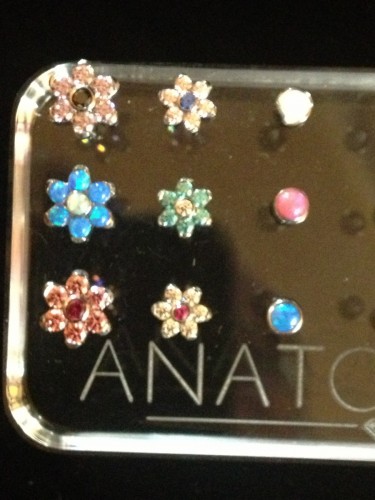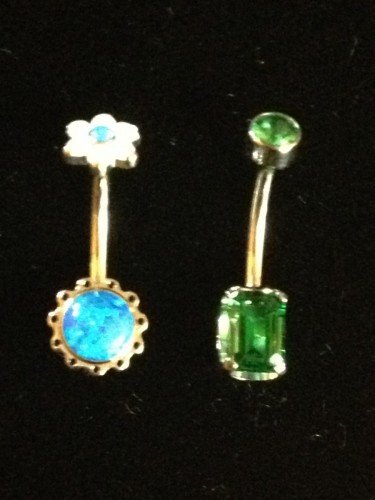 Anatometal threaded ends for nostrils, lips and ear cartilage have arrived as well as navel curves to my body piercing and body jewelry studio in Arlington, Virginia!
These are all American made, implant grade titanium jewelry polished to a mirror finish and accented with beautiful quality gemstones that are the finest in the industry. Stop in and check them out or visit their website here…http://anatometal.com/. I can custom order anything you want!
See You On The Sharp End!
~ Craig