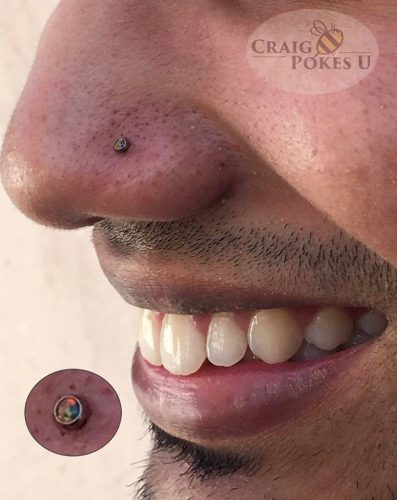 A neat and always mesmerizing selection, this Black Opal is perfect for subtlety, beauty, and embracing this amazing fall weather! For all aesthetics, moods, and themes – stop by the CraigPokesU Studio to find your own unique piece today!
Stop by the studio at 4818 Lee Highway in Arlington, Virginia and treat yourself to yours today!
See You On The Sharp End!
~ Craig