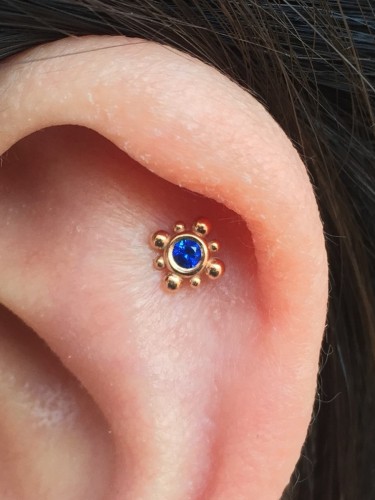 Beginning July 27th CraigPokesU will have a new piercer! Blake Williams has been piercing for parts of two decades in Alabama. He is going to bring his talent as well as his southern charm and hospitality for us to enjoy! Blake will be here on Mondays, Tuesdays and Wednesdays as well as helping me out on Saturdays.
Stop by and say hello and let him adorn you with our beautiful and safe implant grade jewelry!
See You On The Sharp End!
~ Craig