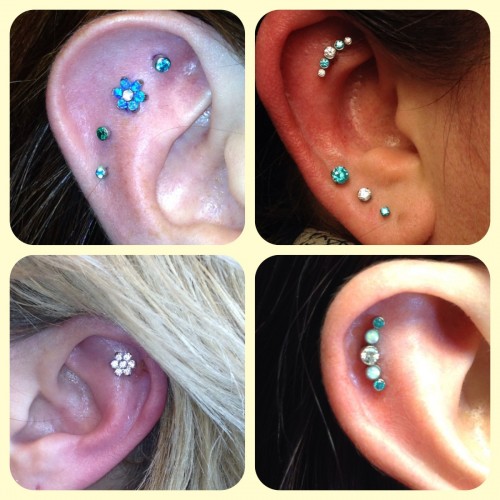 I love doing fun and beautiful ear projects. If you are interested in a custom project, stop in to my body piercing and jewelry studio located at 4818 Lee Highway in Arlington, Virginia.
I am more than happy to discuss placement and jewelry options with you. The colors, sizes and styles of beautiful and safe titanium and gold jewelry are ENDLESS. We can work together to design something unique just for YOU!
See You On The Sharp End!
~ Craig