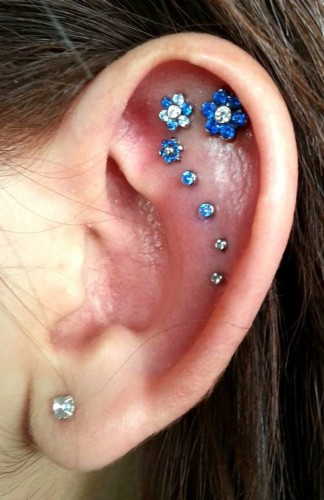 I am looking for folks who would like to get a super cool ear project started. I will take care of you with discounted piercing fees, you just need to purchase the jewelry. That's a sweet deal!
Checkout Industrial Strength's FB page to get  more ideas of what I'm talking about and give me a shout when you're ready to come in for a consultation or with any questions!
https://www.facebook.com/ISbodyjewelry?ref=br_tf
See You On The Sharp End!
~ Craig